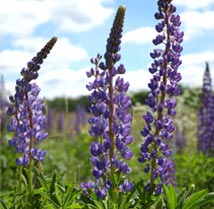 OUR POSITIONS & MEETINGS
Wisconsin County Forests Association is continually reviewing current issues that affect our forest health, wildlife habitat, and the forestry industry. We work hard to educate the public and legislators on our positions that will protect all of these resources. Our strategic plans clearly layout the main issues we discuss at WCFA and how we plan to execute our position goals for the year. Please read the strategic plans below to get a better understanding of WCFA.
Below we have also disclosed our annual meeting presentations. We hope that they will further help you gain knowledge of our organization and educate you on forestry in general. Important legislative issues such as the deer herd management can be found in our positions section, too. By explaining our positions, we hope to educate and elicit action to protect our resources.